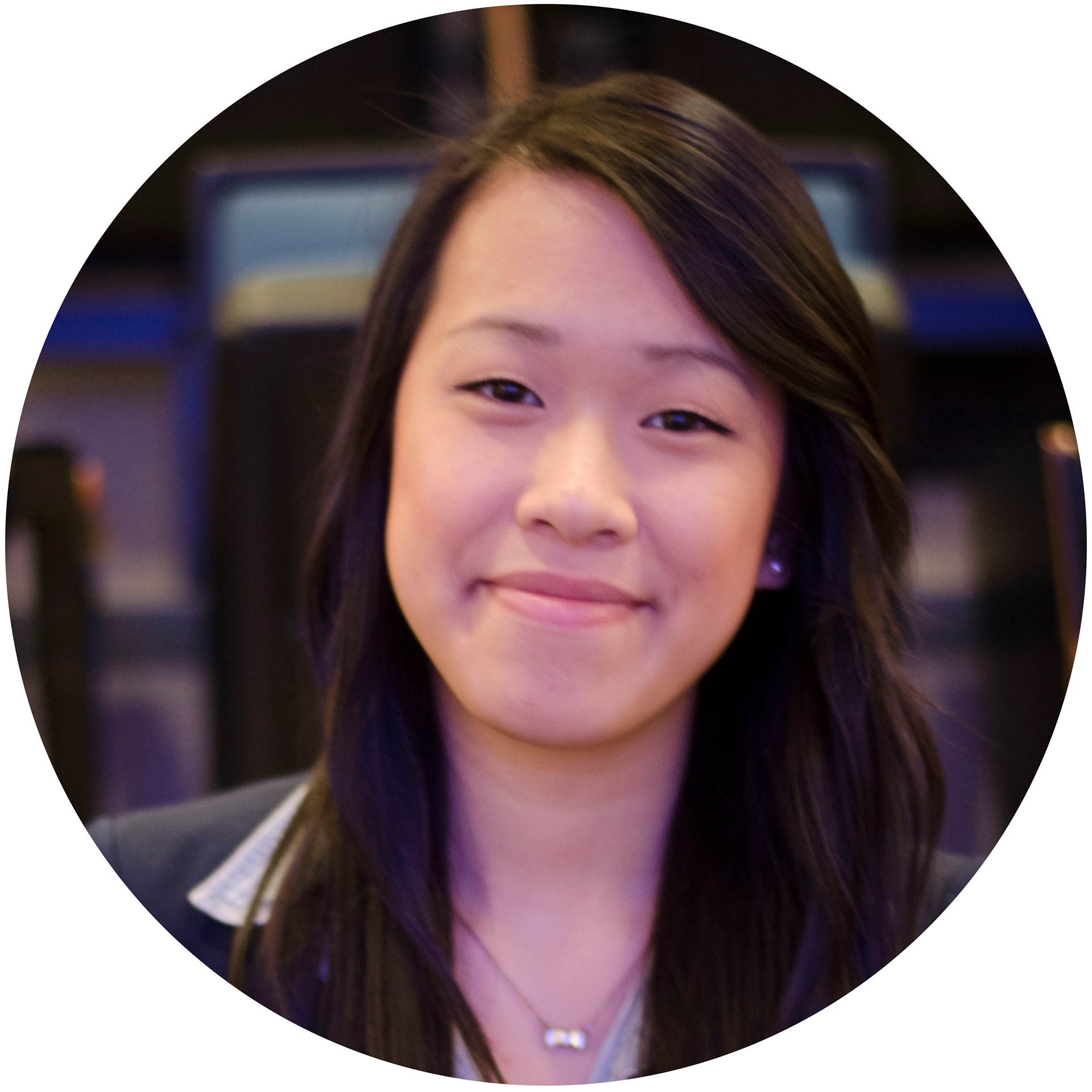 Born and raised in Brooklyn, NY, Mindy was always surrounded by close family and had gotten so used to the metropolitan life. So it wasn't a surprise that she had a hard time coping with an suburban lifestyle of Ledyard, CT. There, she finished up middle school, high school, and college before moving back to NYC the first chance she had after graduating.
 Growing up, Mindy always had a strong interest in creative arts which is why she had applied to and eventually enrolled into M.S. 443, 
New Voices School of Academic & Creative Arts
. While there, she was a part of the Technology electives program where she was first introduced to world of digital art and  Adobe Photoshop. It was from then on that her interest in digital arts grew stronger.
Mindy then went on to attend Eastern Connecticut State University, where she extended her skills and experiences while in the Visual Arts Program. And in May of 2015, she graduated with a Bachelor's Degree in Visual Arts, with a concentration in Digital Art & Design.
Since then, she has had digital experience in designing logos, apparel, newsletters, and even acrylic jewelry. Mindy hopes that through her experiences, she will become a successful digital artist that will benefit in her growth and create pieces that will stimulate the way others' perceive this new age of art.
* * * * * * * * * * * * * * * *
Mindy has always been a very optimistic person and likes to prides herself on the bright, friendly, and humorous personality that she has. During her leisure times, she enjoys baking, knitting, crocheting, traveling, and eating.
Mindy is bilingual and can speak Cantonese fluently. She has also taken classes in studying the Korean language to further expand her linguistic skills.