Senior Art Exhibition 2015:
Adobe Illustrator/Photoshop
Final and last project to be completed during senior year of the Digital Art & Design degree. The senior exhibition is designed to highlight a student's creativity, critical thinking and technical skills that was learned & practiced throughout targeted courses taken at the university.
For my last digital project I decided to create and design cupcake box holders for a bakery; Whisked Away NYC. The concept was to create an eye-catching packaging that would evoke customers' attention to buy and share baked goods, all at the same time, standing out from competitor bakeries with its unique package design.
My inspiration simply came from an oven. Offered in five bright colors, each box features a clear viewing window in the front that would show the cupcake within; just as a real oven door window would. A New York City skyline wraps around the inside of the box to tie in where the bakery is located, and the top view shows the holder inside that is designed to look like the metal racks inside of an oven.
Cupcake boxes are for individual packing, and comes in standard cupcake size as well as the mini cupcake size.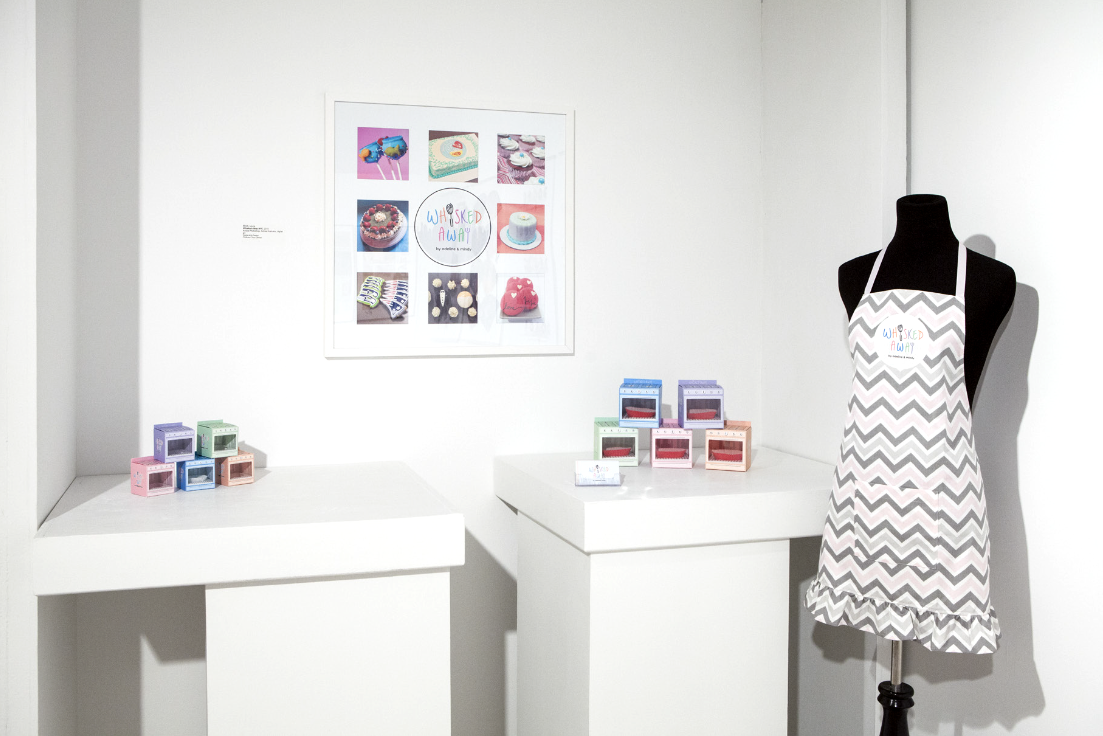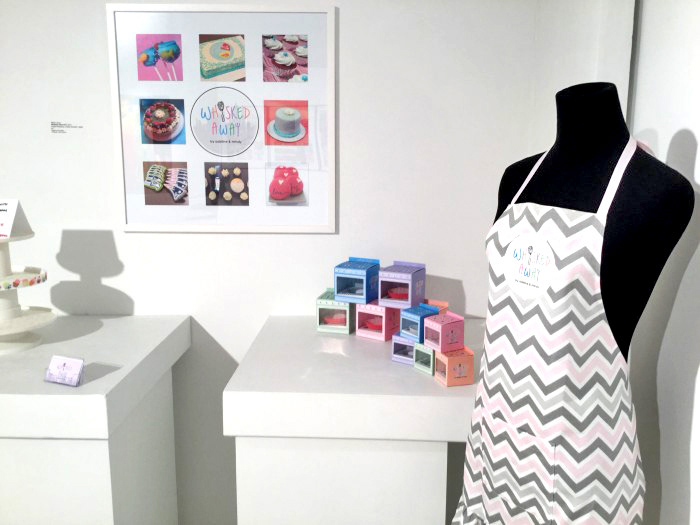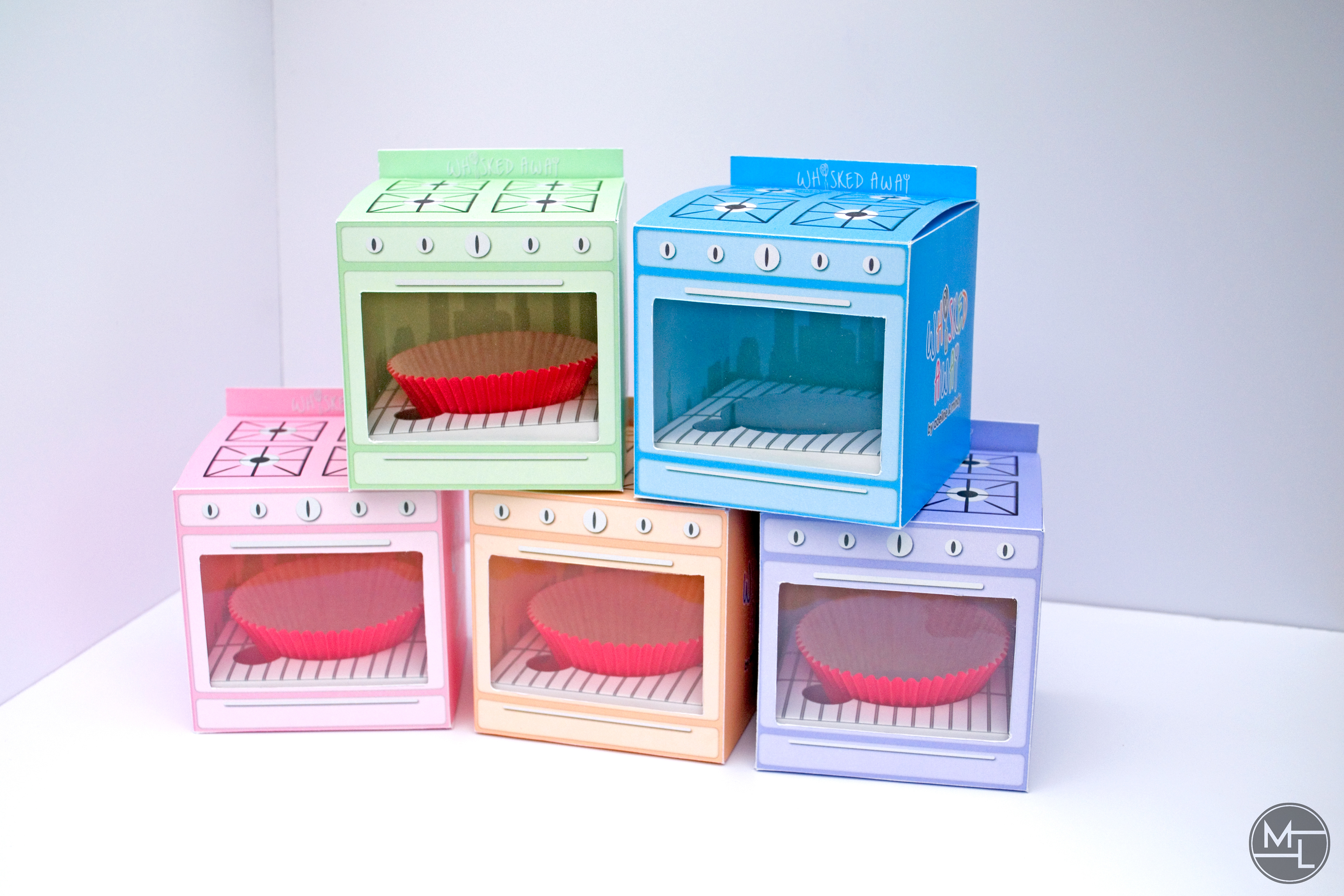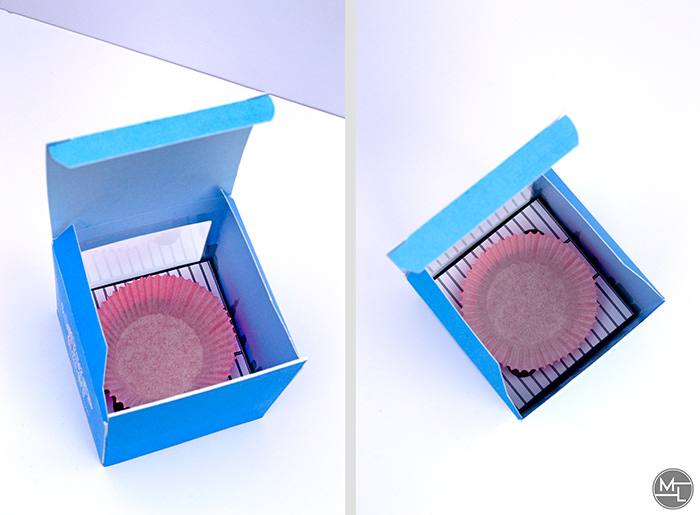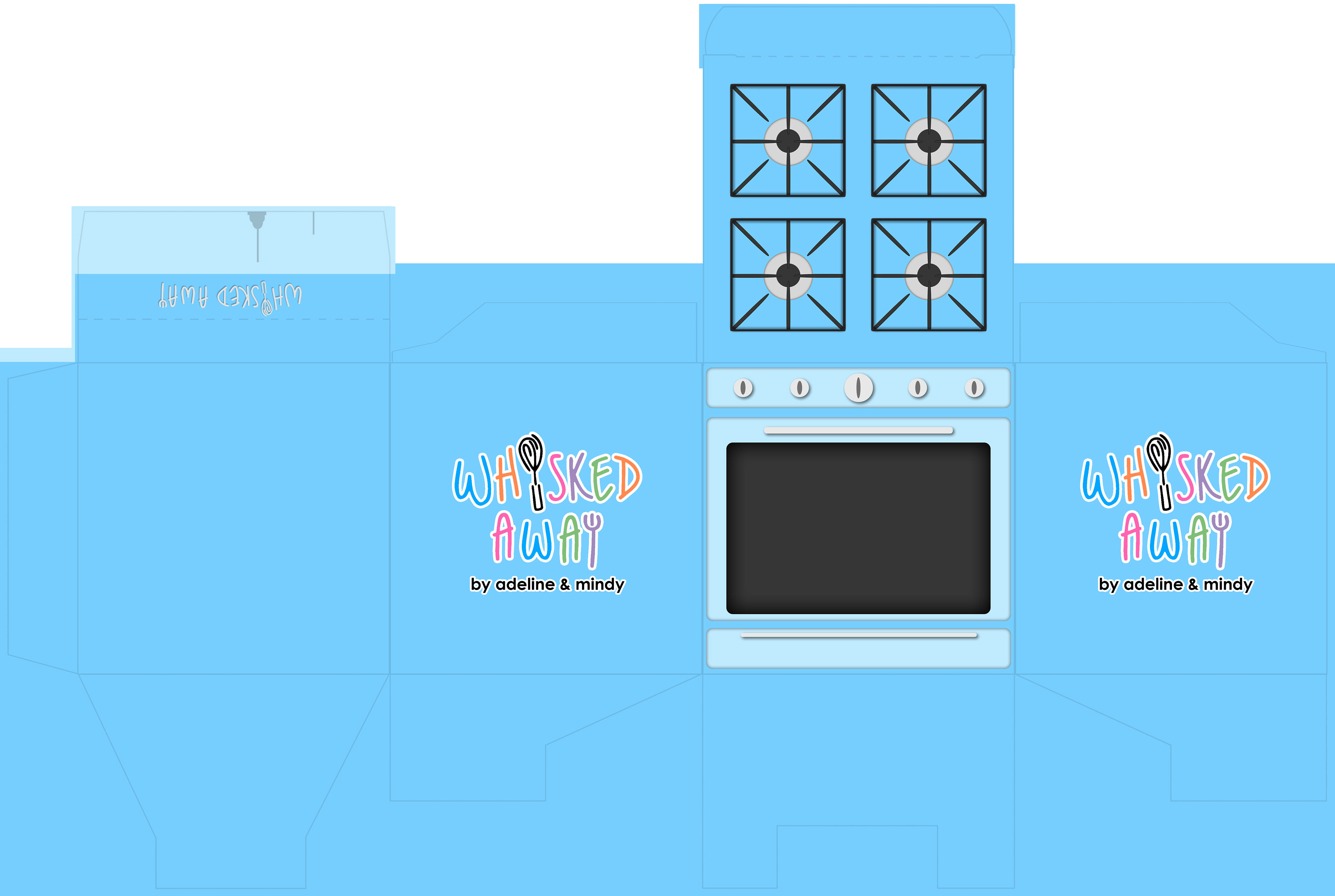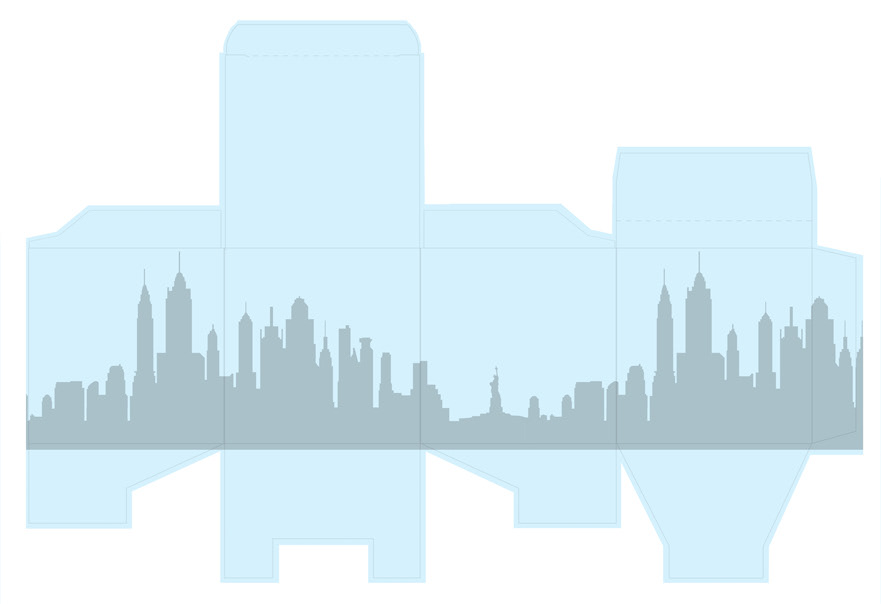 *I created the cupcake box template from combining two different packaging box layouts to fit into how I wanted the boxes to close up.